Popcorn Contributors Hacking Apace
Because we've all been so focused on shipping Popcorn Maker, it's been many months since we last held a community call.
We felt it was time to reboot the calls, in part to bring visibility to the work of users & contributors and in part to coordinate work around shared tools. So last Thursday, the Popcorn community call was resurrected from the dead.
The response was great, with over 50 people dialing in on short notice. Here's a quick recap of what the Popcorn community is working on.
Silverhacks Documentary Film Festival
Kicking off the call were brief presentations of two web documentary prototypes from the Living Docs hackathon at Silverdocs—lovingly called "Silverhacks."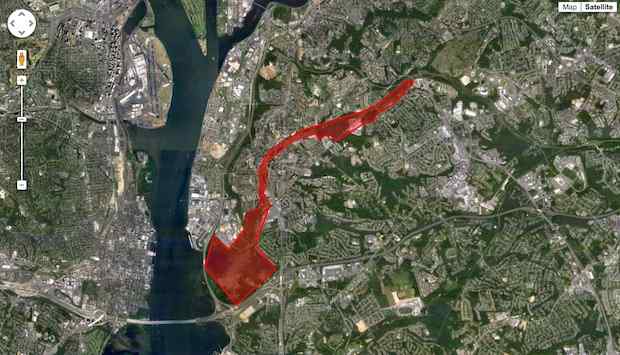 Green Corps – http://livingdocs.github.com/greencorps/
Citizen Corp – http://brianchirls.github.com/citizencorp/
Popcorn base
OG Popcorn hacker Brian Chirls showed Popcorn Base, a boilerplate Popcorn plugin with some built-in affordances like keyframe animation.
Using Base, Brian's created plugins for:
iframe (animates scrolling, set html content or src url)
loudness (set volume of conductor media, "animate" like rubber bands in final cut)
style (apply any styles to target element; general purpose positioning, animation)
typist (typing text. plain text or html markup with formatting)
words (simple, just puts text into the target element, optionally wrap in a link)
Check out the demo, it is awesome.
SEO-friendly Popcorn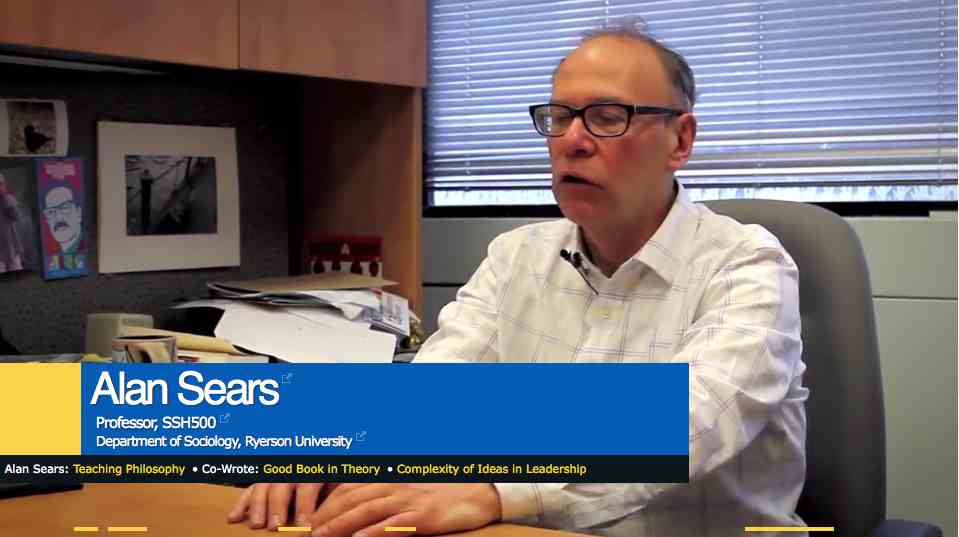 Jacob Friedman from Ryerson U showed a Popcorn-based solution for dynamic lower-thirds title cards. The twist: he's working to make them semantically correct and indexable by search engines, benefitting discoverability and linkability. A lively discussion unfolded on Etherpad between Jacob and others working on SEO-friendly Popcorn strategies.
Rashomon: multi-perspective video playback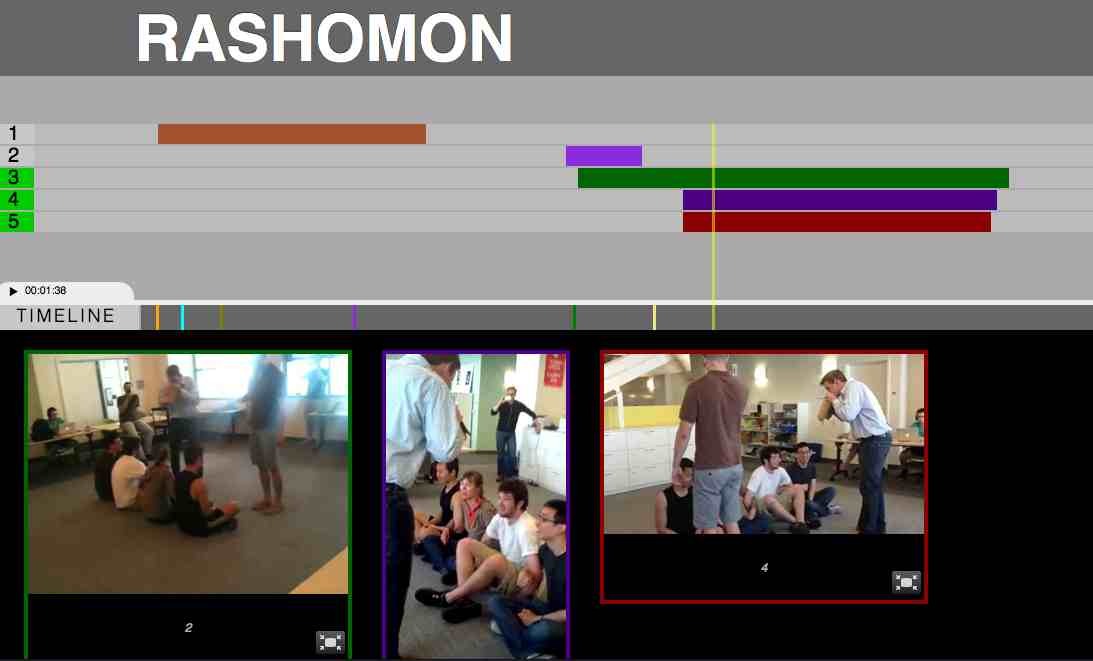 Longtime open video hacker aphid demoed Rashomon, a system for multi-perspective video playback. Developed at UC Santa Cruz, Rashomon is being developed as a tool to aid journalists and activists who want to discover what really happens at police clashes, sit-ins, and other public events. Many events are captured and timecoded by multiple bystander cameras and cellphones, and Rashomon uses Popcorn to play them together in sync.
Sketchcasting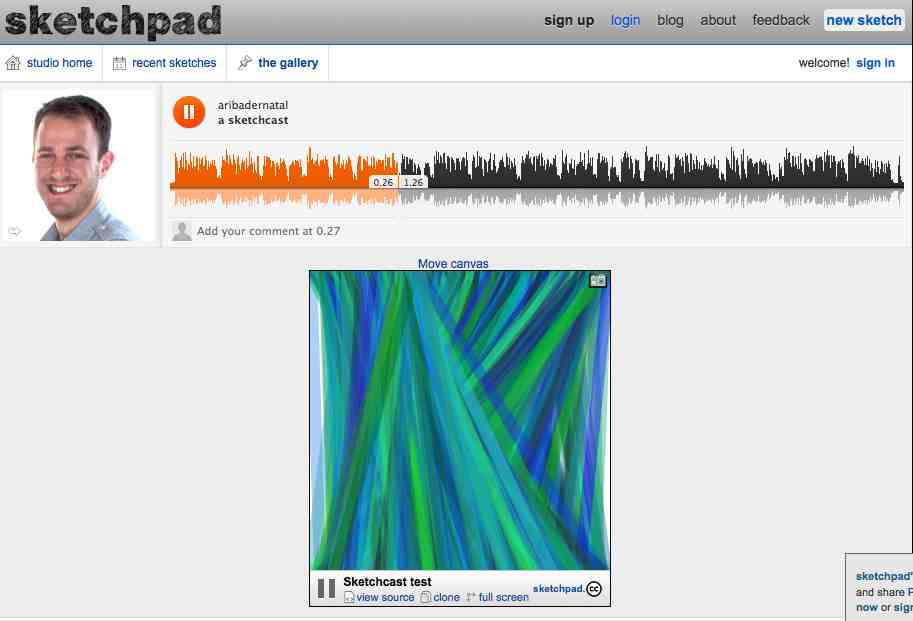 Ari Bader-Natal demoed a Popcorn-based system for playing back Processing sketches from Sketchpad.cc, which may one day make its way to Etherpad too.
A proposal for a music education platform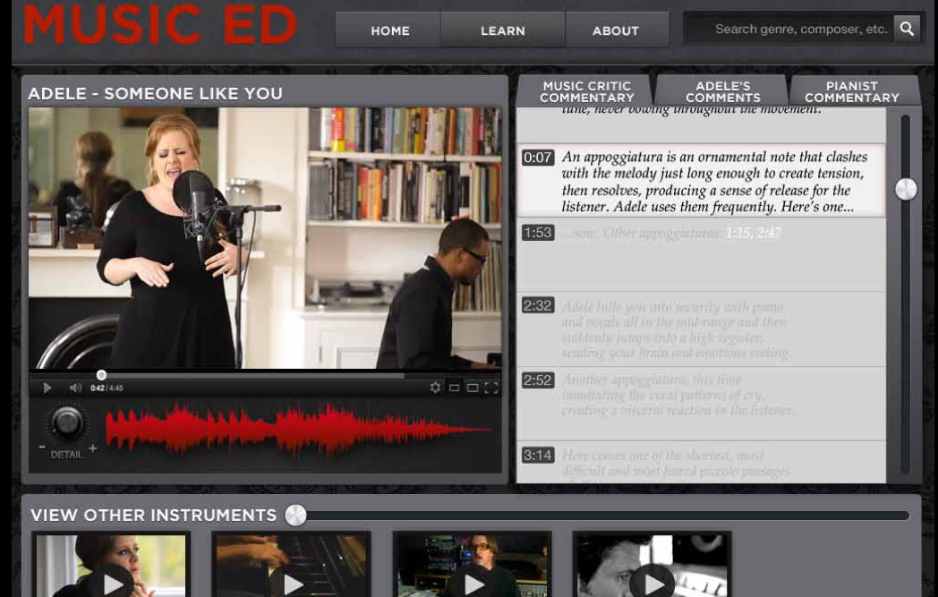 A Toronto-based team pitched a Popcorn project to teach the intricacies of symphony orchestras. They're currently looking for development help.
An update on Amara.org subtitles display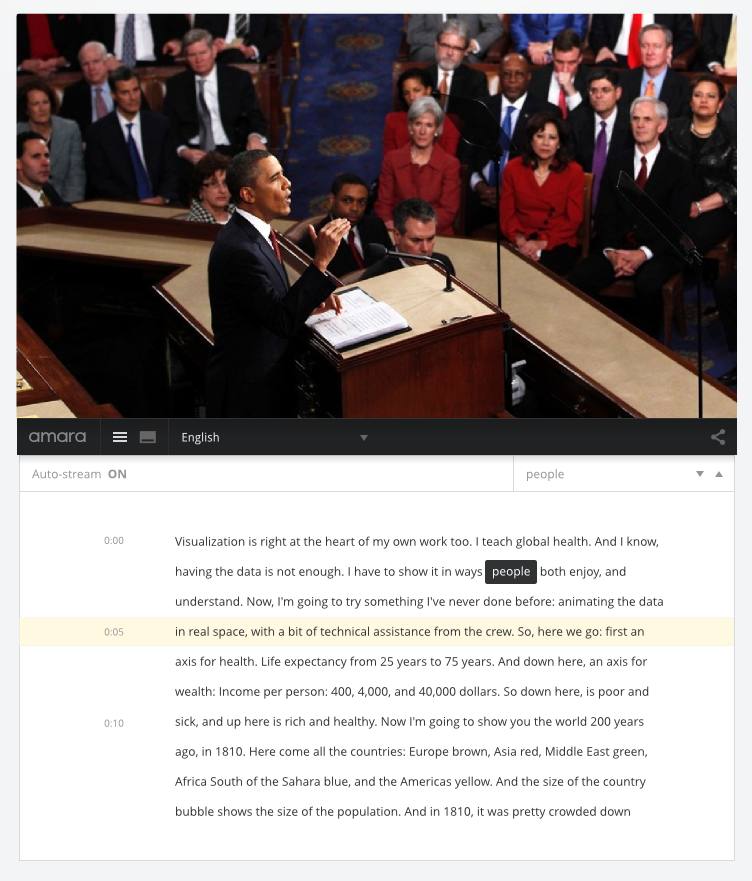 Amara.org (formerly UniversalSubtitles.org) is transitioning its subtitles playback system to Popcorn, to benefit from the scale collaboration and community in the project (and to simplify its own code base). Nick Seargant from the Participatory Culture Foundation provided an update on how the work is going.
Other cool stuff
Much more went down than I can adequately describe in the post. But check out these updates too:
Next call
Join us for the next Popcorn community call, Thursday July 26th at 10am Pacific / 1pm Eastern.
---
About this entry
You're currently reading "Popcorn Contributors Hacking Apace," an entry on Ben's blog.
Published:

7.16.12 / 5am
Category:
Tags:
Tweetstream